Presents
Bay's Puppies ~ Born January 3, 2009
Sire: Bravo-Plantanoro Down The Hatch
Dam: Bravo-Artistry Be My Bay-Be
Whelped: January 3rd, 2009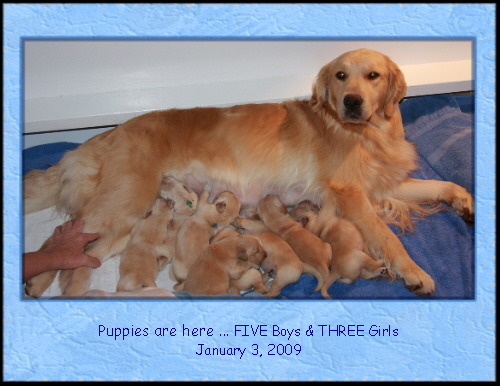 See below for most recent
pictures!!!
January 3rd … Bay's
puppies are here … three beautiful girls and five handsome boys.
March 1st …
all Bay's puppies have gone to their forever homes!!!Both the sire and dam of this litter have all their required certifications
…
Hatch is OFA Excellent
on hips and Bay is OFA Good on hips; both have OFA Elbows normal
Heart cleared by a
Board Certified Cardiologist
Current Eye clearance by Board
Certified Ophthalmologist
Pictures of the sire
and dam are featured under "Litters"
Most recent
photographs are first …
I try to update photos
weekly 🙂
Enjoy!!!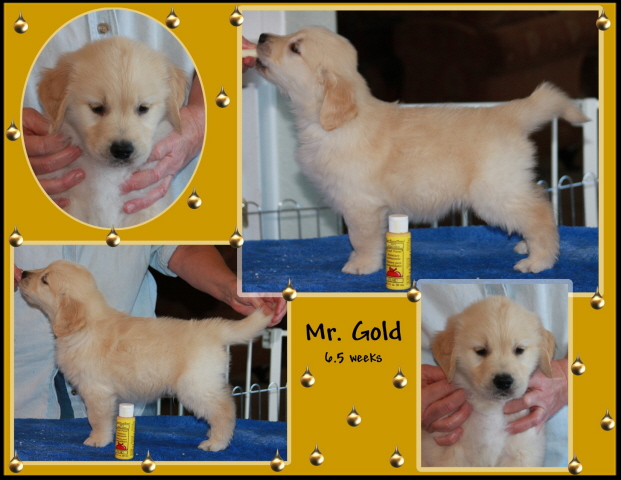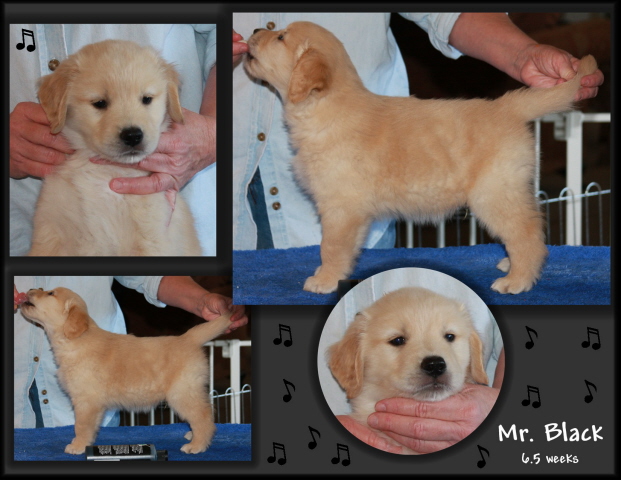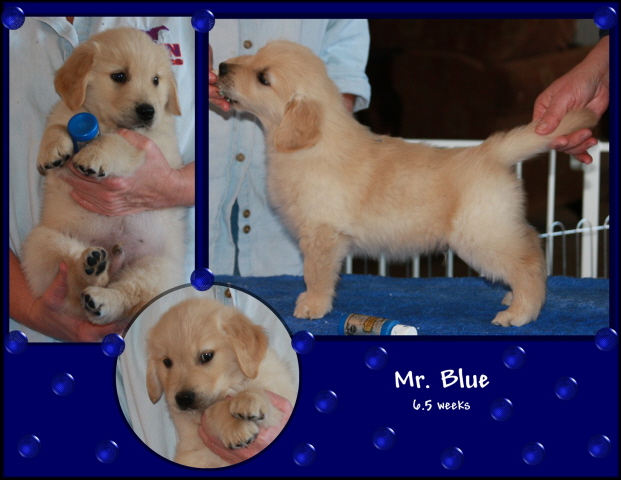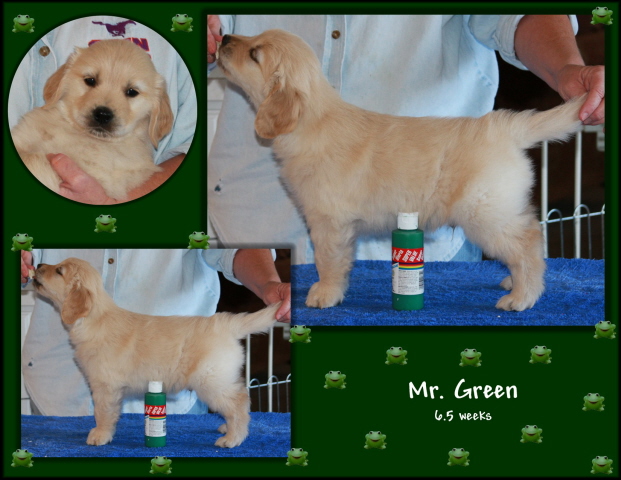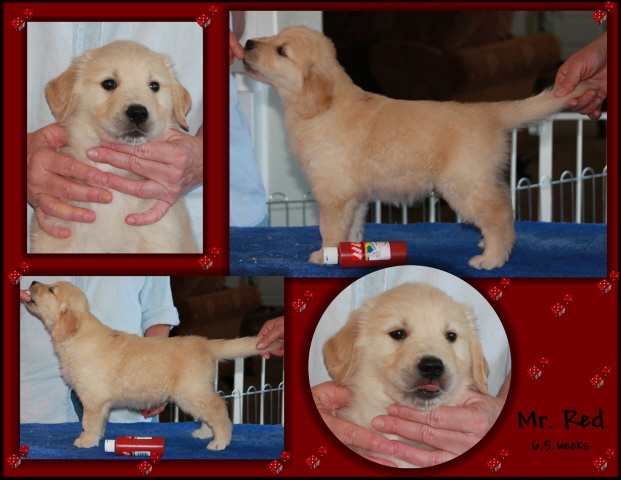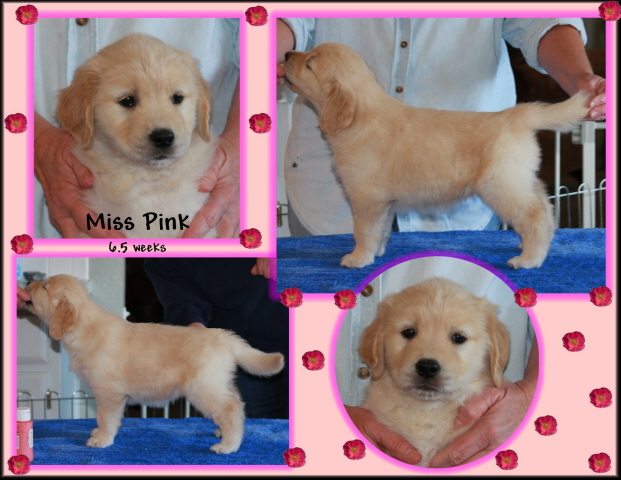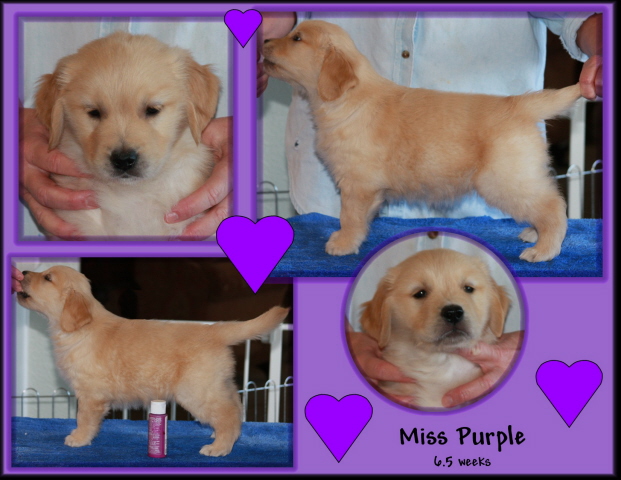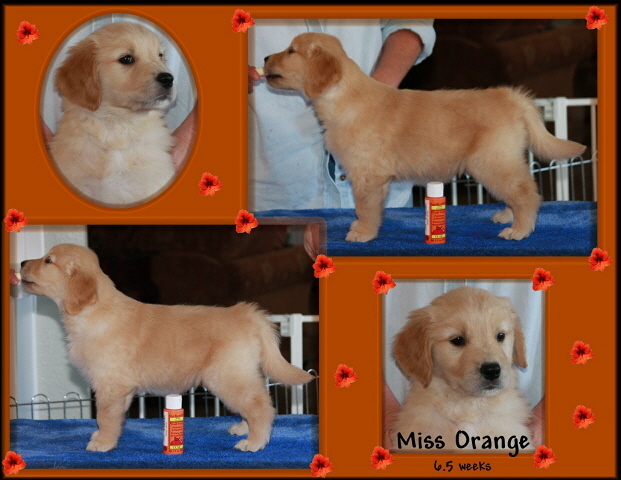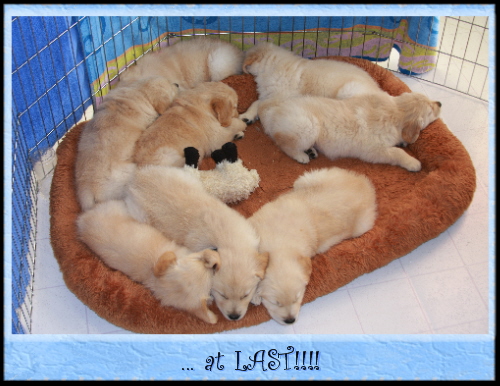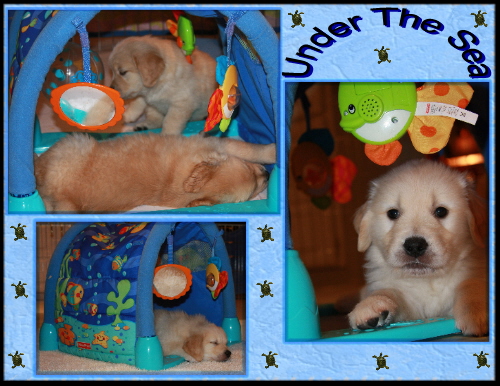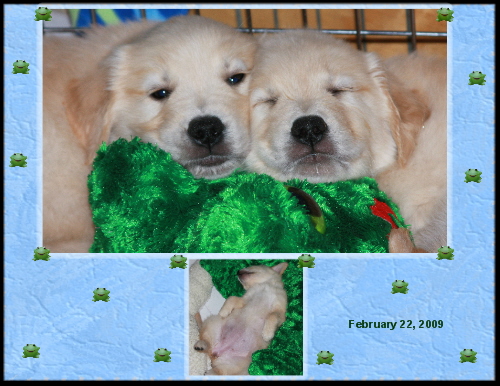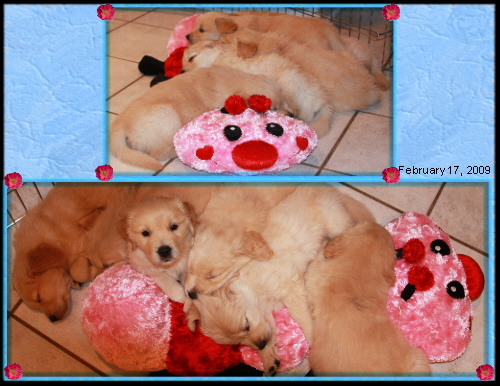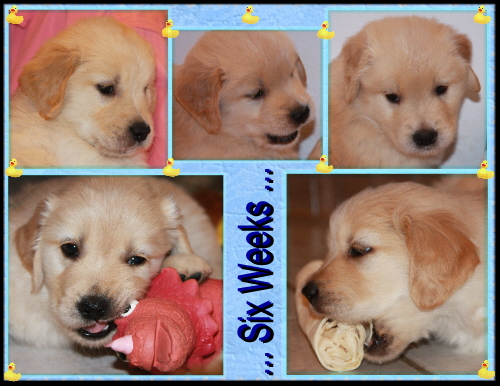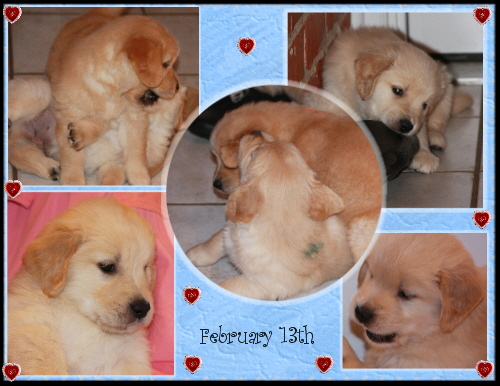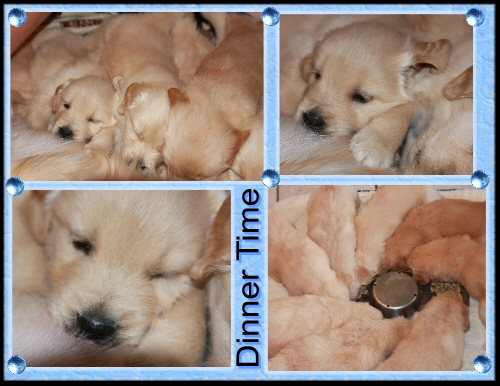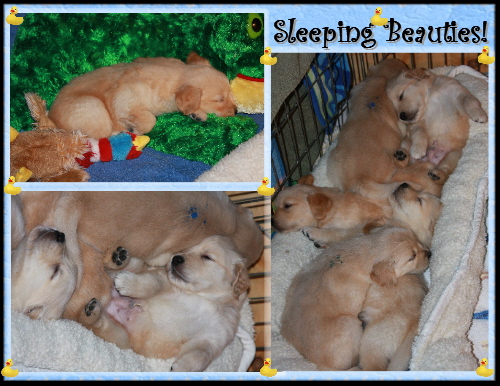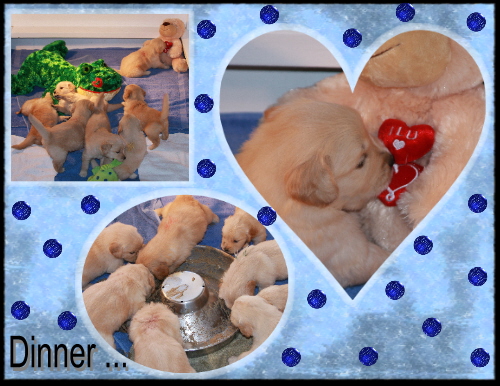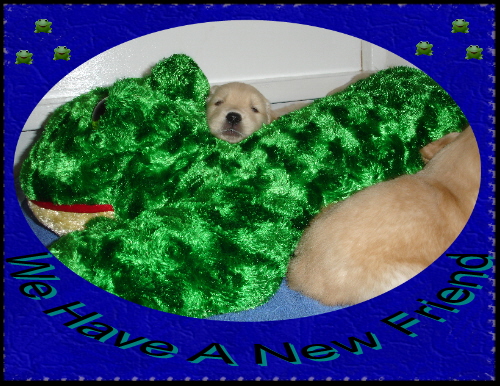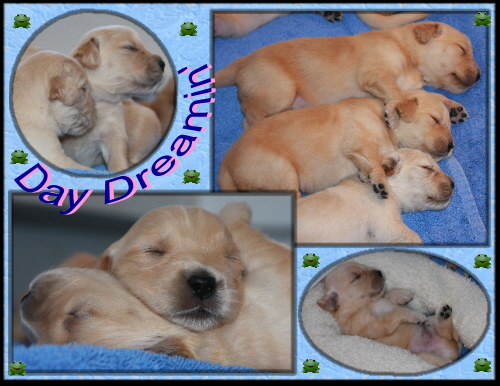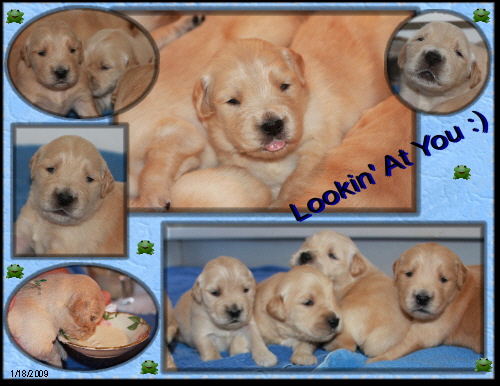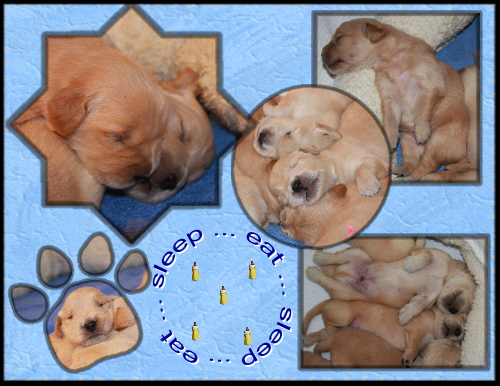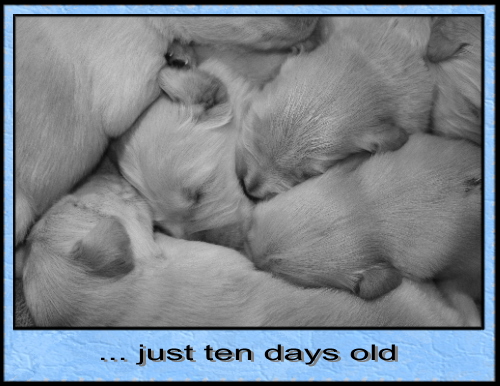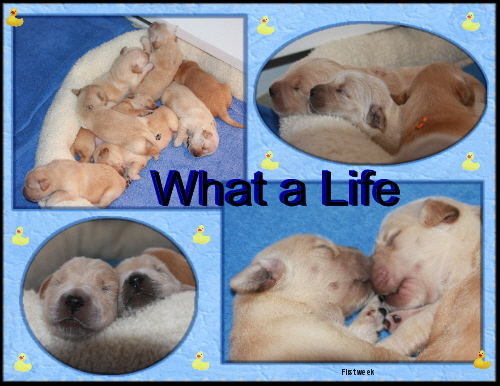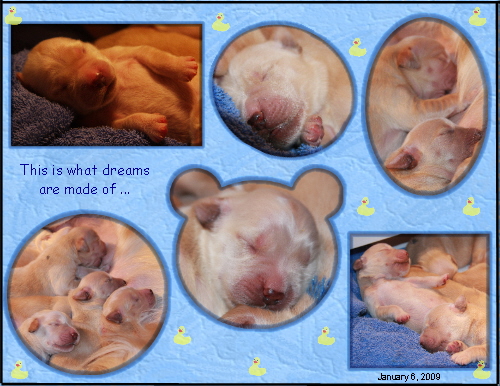 SO … YOU THINK YOU WANT A PUPPY?!?!
This is not said
in jest!
Before you proceed take a look at this video
… it is up to you!
This will be your dog if you don't put the
time and energy into raising
your puppy … REMEMBER … TRAIN, TRAIN …
then TRAIN some more!!!
Cut and paste the following link …
http://www.youtube.com/watch?v=b8nMrzrO5aI
Pedigree of "Bay's Puppies ~ Born January 3, 2009"

Parents
GrandParents
GreatGrandParents
SIRE

Bravo-Plantanoro Down The Hatch

BISS CH Bravo's Old Spice SDHF, OS

 BIS, BISS/AM/MEX/AMS/WC CH
Sheffield-Ducat's Spellbound SDHF,OS
Ginge Ain't Whistling Dixie OD
Am CH Rush Hill Pharbid'n
Pleasure
BIS BISS Am./Can. CH. Rush Hill's
Haagen-Dazs CDX JH AX OAJ WCX VCX OS SDHF; Can. CD, WC
Am CH Rush Hill's Crime Of Passion OD

DAM

Bravo-Artistry Be My Bay-Be

BISS CH Bravo's Old Spice SDHF,
OS
BIS, BISS/AM/MEX/AMS/WC CH Sheffield-Ducat's
Spellbound SDHF,OS
Ginge Ain't Whistling Dixie OD
Artistry's Lil Ms Whatz It To Ya
Am/Can CH Chuckanut Party Favour O Novel
SDHF OS
Artistry Life's A Bed Of Roses